The Great Green

The Mediterranean Sea has always been considered a common place for the exchange between old and different cultures. In spite of being the main character of a complex but also boisterous history at times, those cultures have shared a common scene, where they would adopt fairly familiar solutions in order to solve the same basic needs. Mare Nostrum ("Our sea") in the Imperial Roman times; the "Great Sea" of the first hebrew communities, or the "Great Green" (Wadj-wer) in Ancient Egypt times.

This photographic series illustrates a journey through the architecture and the mediterranean landscape acknowledging the usage and the solutions that have been there for centuries, as the result of coexistence and trade-off, evidencing similarities and differences. Temples, burial places, defensive structures, comercial places, etc. give testimony, under the same very clarifying light of a publicly known inherited history, built on the pillars of a common identity.
El Gran Verde

El Mar Mediterráneo ha sido considerado un espacio ideal de intercambio entre antiguas y diversas culturas que, a pesar de protagonizar una historia compleja y a menudo tumultuosa, han compartido un escenario común, adoptando soluciones tremendamente familiares a la hora de satisfacer las mismas necesidades básicas. Mare Nostrum ("Nuestro Mar") en la Roma Imperial, el "Gran Mar" de las primeras comunidades hebreas o el "Gran Verde" (Wadj-wer) en tiempos del Antiguo Egipto.

Esta serie fotográfica supone un viaje a través de la arquitectura y del paisaje mediterráneo poniendo de manifiesto usos y soluciones formales que han perdurado a lo largo de los siglos, fruto de la convivencia y el intercambio, evidenciando diferencias y semejanzas. Templos, enterramientos, estructuras defensivas, espacios de comercio, etc., dan testimonio, bajo una misma luz de absoluta claridad, de una historia a voces heredada y construida sobre los pilares de una identidad común.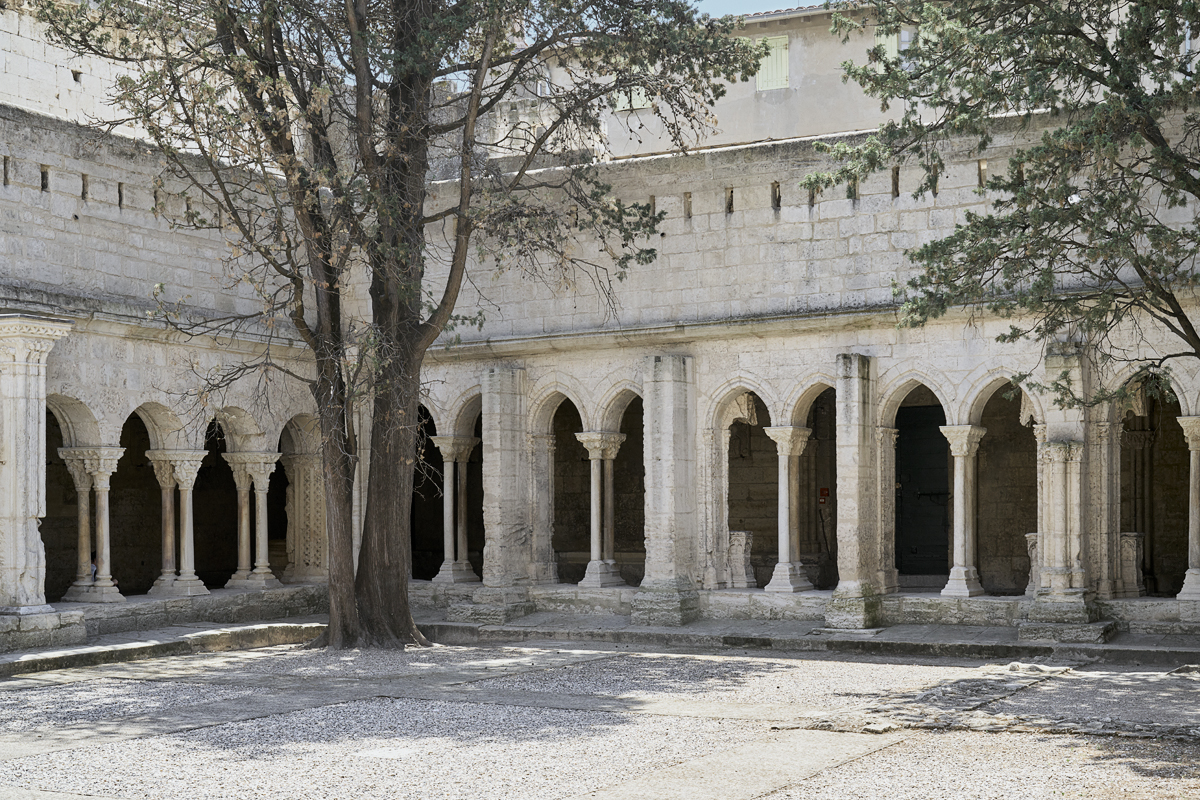 © IVÁN CÁCERES. Madrid (Spain), Phone: +34676344345, e-mail: ivancaceresart@gmail.com